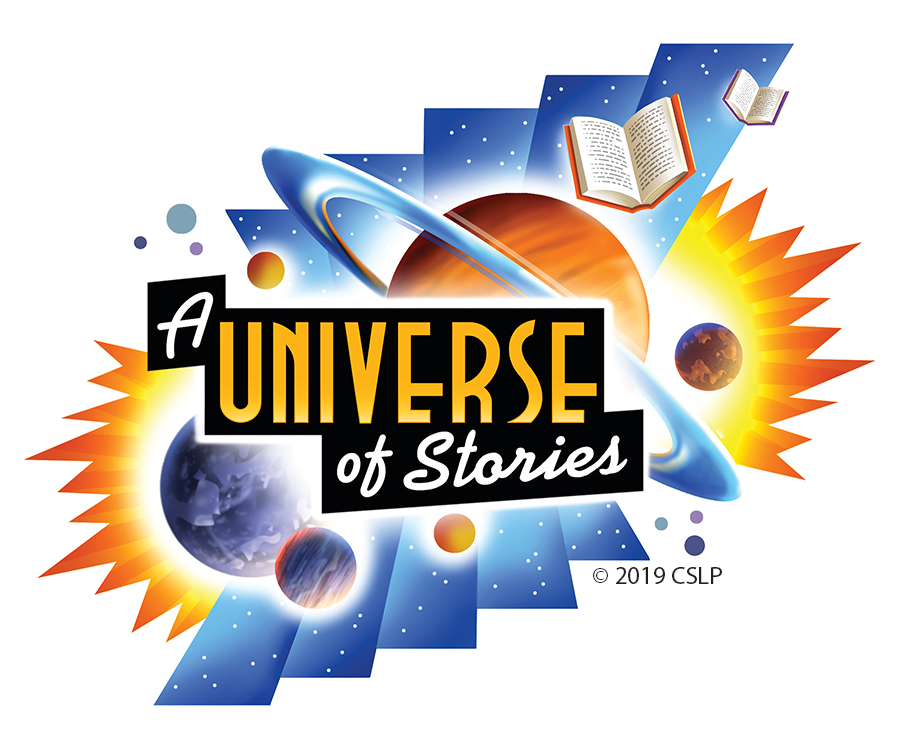 June 1 - August 14
Welcome! Ready to register for Summer Reading? Great, let's get started:
How to Summer at Your Library!
Color in the bubble on the calendar on days you visit the library, come to a library program, read for 15 minutes or complete a literacy-related activity.
At the end of Summer At Your Library, bring your calendar in for a free book and to enter the grand prize drawing of $529 toward a Maryland 529 College Savings Plan! Every bubble does not need to be completed. Just do as much as you can!
Every time you visit the library between June 1 and August 14, each summer reader may enter to win prizes by placing their ticket in the correct bucket.
Winners will be notified by phone.